50+ of the Cutest Cat Names for Every Type of Kitten
Any pet would be lucky to be called one of these.
We already know cats make excellent pets — they're good with kids and require less exercise than dogs do. But sometimes picking out the perfect name is the hardest part of adopting a kitten! Scroll through these ideas to get some inspiration for your new furry friend's name, then start shopping for their Welcome present with these paw-some pet gifts.
Cute Cat Names for Boys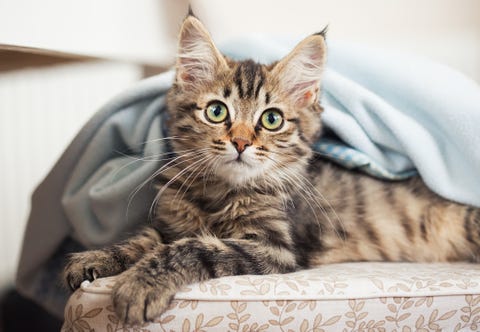 Hercules
Houdini
Jack
Leo
Max
Oliver
Oscar
Theodore (Theo, Teddy)
Toby
Zane
Cute Cat Names for Girls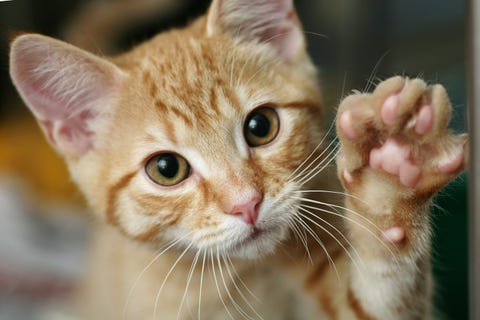 Amber
Bella
Jasmine
Lily
Lucy
Luna
Missy
Nala
Princess
Sophie
Willow
Unisex Cute Cat Names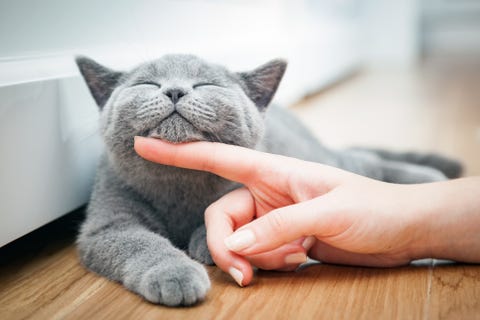 Chewy
Fluffy
Meow
Mittens
Muffin
Nacho
Nugget
Oreo
Skittles
Tabby
Thunder
Cute Cat Names From Movies and TV Shows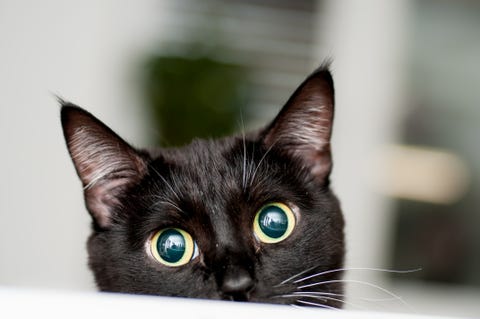 Binx
Cheshire
Crookshanks
Garfield
Jinx
Lucifer
Salem
Sassy
Simba
Tigger
Tinker Bell
Cute Cat Names for Pairs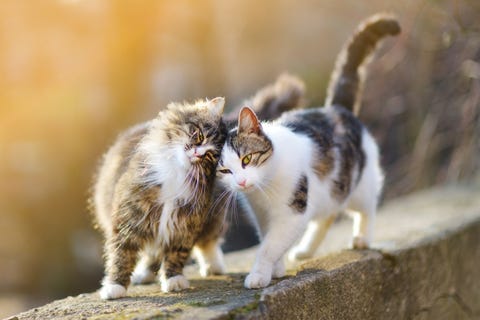 Adam and Eve
Beauty and Beast
Ben and Jerry
Bonnie and Clyde
Mickey and Minnie
Pebbles and Bamm-Bamm
Romeo and Juliet
Salt and Pepper
Thing 1 and Thing 2